Hidden Mickey Cards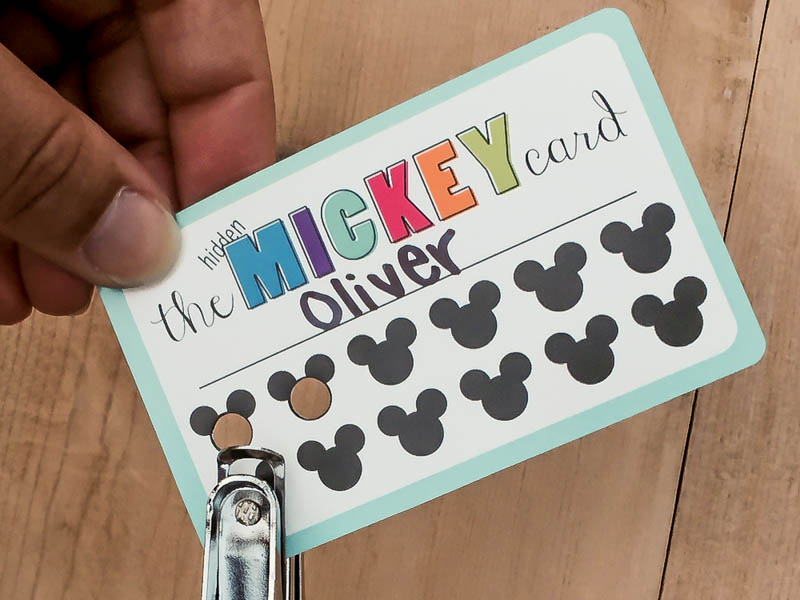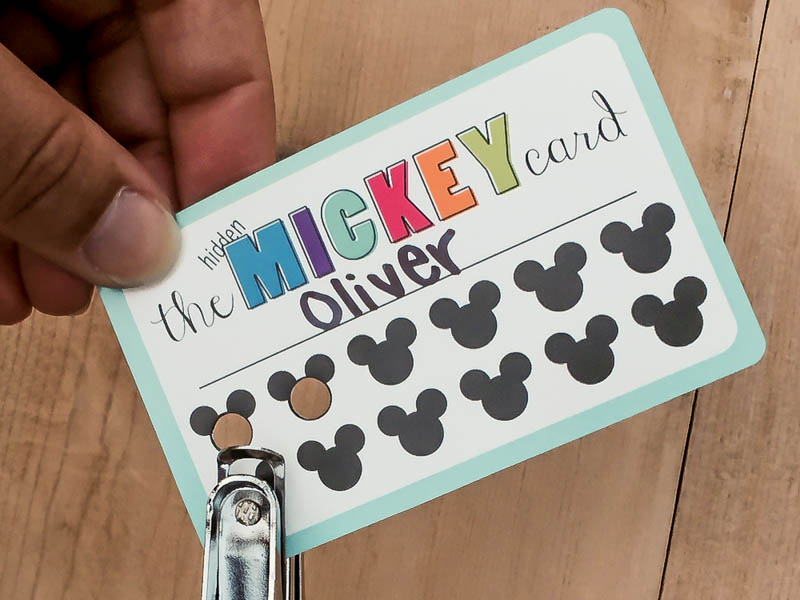 Hidden Mickey Cards
You have spent a lot of time and money preparing for your trip. Don't miss the details Disney is so good at!
As you are going about your day, rushing from attraction to attraction, slow down and try to find these gems hidden all around you. When someone spots a Hidden Mickey, give them a punch on their Mickey tracker. Whoever has the most at the end of the day wins a prize!
These cards are business card size; nice and small so they can fit in little pockets! They are made of thin plastic so they are completely waterproof and durable. Each pack comes with 10 cards.